Construction Observation & Testing
Accurate soil testing and geotechnical construction monitoring are critical in the successful development of sites with difficult geologic and geotechnical constraints. CSA has a sophisticated in-house soils lab where we perform many soil index property tests to ensure the most timely and accurate results.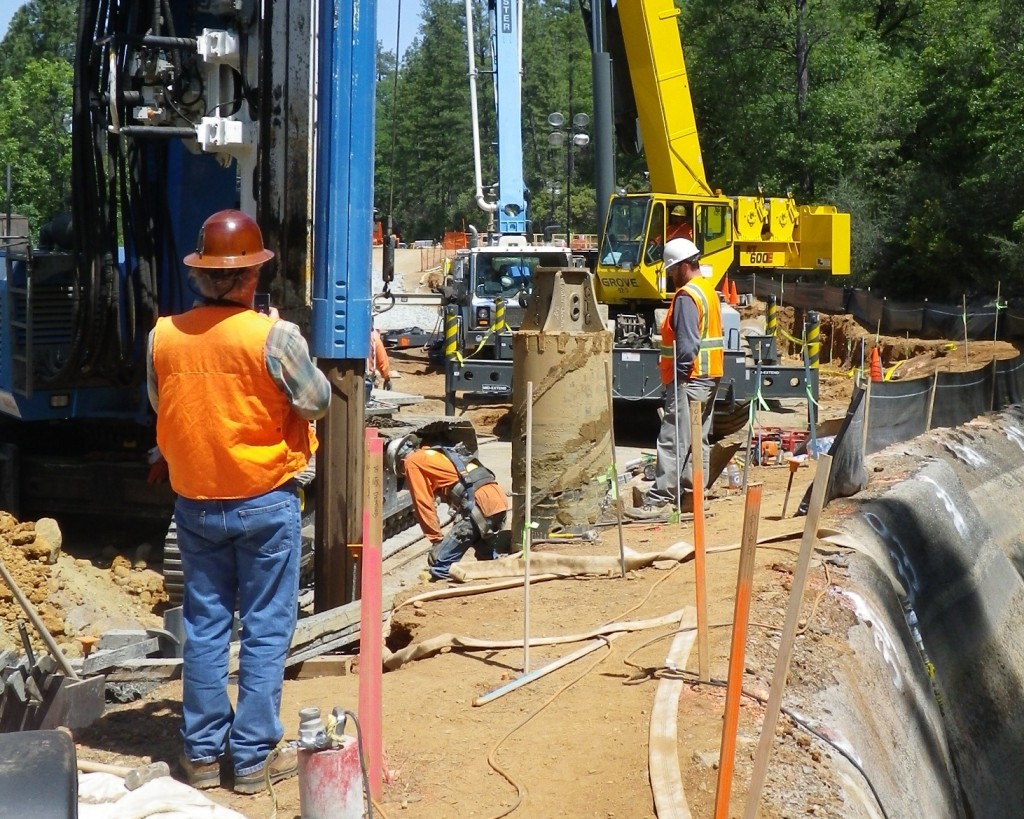 Our Construction Observation & Testing services include:
Earthwork observation and quality control for earthwork stabilization efforts, such as installation and construction of foundation pads, tiebacks, soils nails, and retaining walls;
Installation and monitoring of instrumentation, such as  Piezometers and Slope Inclinometers;
Ground compaction testing, nuclear density testing and excavation inspection for earth-work related projects.
Installation and observation of drainage systems (keyway, bench, swale, retaining wall, subdrains, geogrid) and foundations (mat slab, grid foundations, pier drilling, pile driving, tensioned tie-backs and soil nails)
Performance of all routine soils tests including moisture and density, Atterberg limits, sieve analysis, direct shear, consolidation and R-value.